MICROSOFT 3AMP QUICK CHARGER
Comes In Loose Packing Not In Retail
Packing
OVERVIEW:
Very fast USB charger-C for charging mobile Lumia 950 and 950 XL.Universally compatible with devices with USB-C, also works withdevices from other manufacturers.
DESCRIPTION:
High speed Super Quick Charger AC-100N Microsoft is ready to deliver the juice
to your phone or tablet in record time. The charger is for connecting to an outlet,
and is topped with USB port C. It is therefore compatible with all devices with this
type of connector. The advantage of this type is mainly higher speed while
charging, which you will appreciate especially when you do not have enough time
to wait before the phone is charged.
Power is faster than ever with the innovative Microsoft USB Type C-100E ACcharger, you can charge up to 35% faster. Standby power consumption less than30 mW. Compatibility for devices with type C
KEY FEATURES :
The Microsoft AC-100N is the mains charger made by Microsoft for the majority of their New Lumia Devices. The Microsoft USB-C AC-100N provides high speed USBThe main advantages of using a type-C connector are:Can be used either way roundHigher power transfer
SPECIFICATIONS:
Input AC-100-240v 50-60hz 0.40AOutput DC 5V 3.0A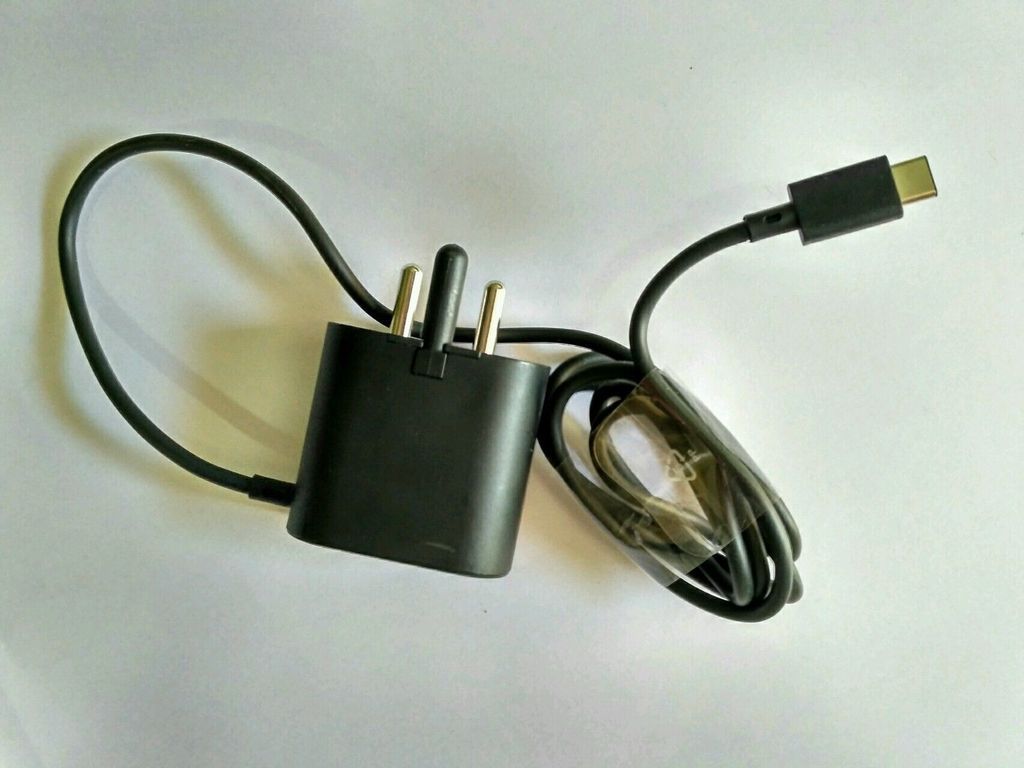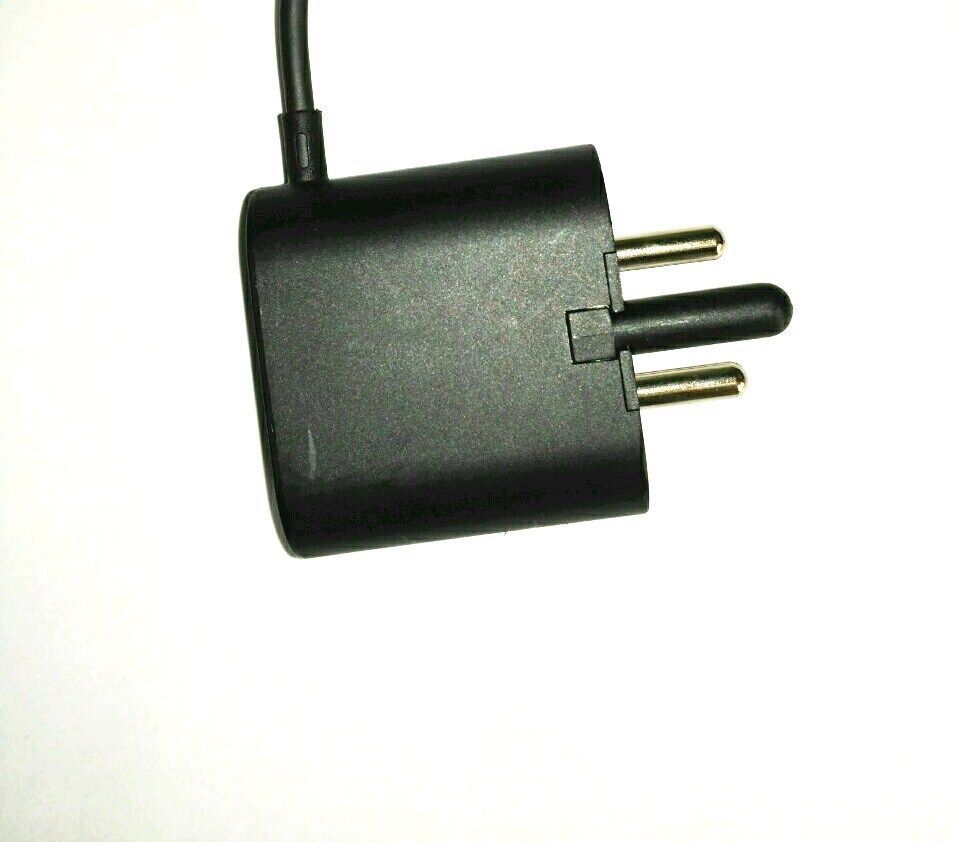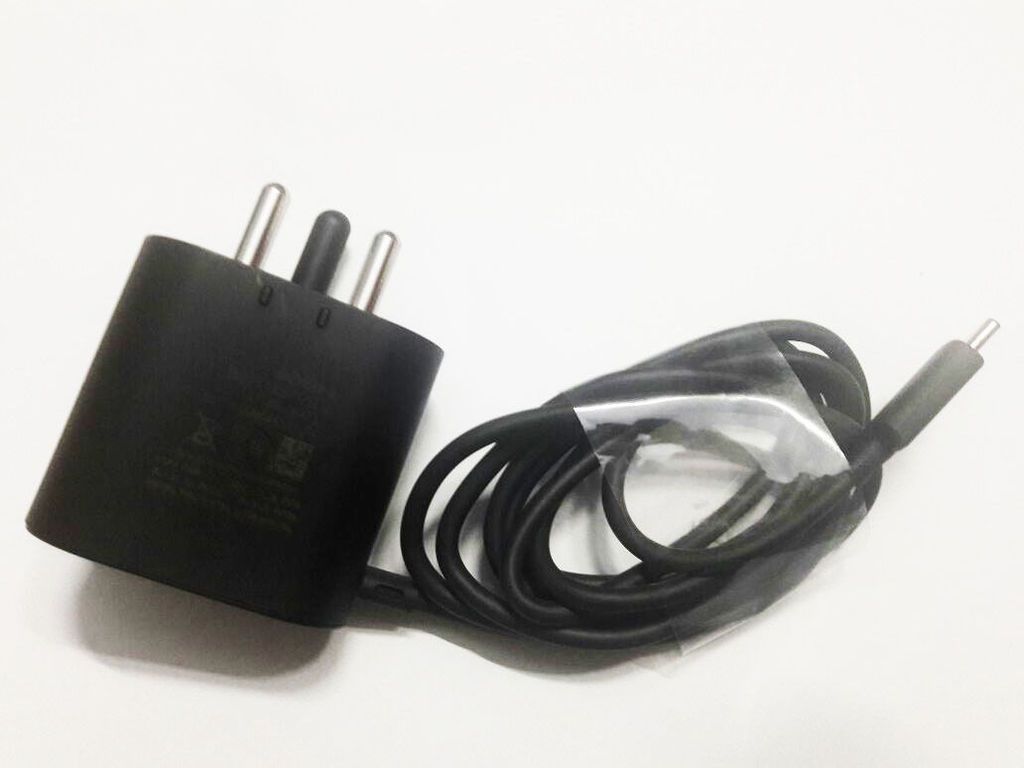 Questions?


If you have any query feel free to contact us
Through Live Chat

OR

can contact me through Shopclues by

" Ask Merchant A Question"

Once You Are Fully Satishfied With The Product
Then Please Leave Good Positive Feedback And 5

Star DRS In All Catagories
Your 5 Star Positive Feedback Motivates Us To Do Hard Work Please Be Sure To Leave Positive Feedback If You Face Any Problem /Issue Please Contact Us Before Leaving Negative Or Nutral Feedback
Please Do Not Leave Any Negative Feedback Before Any Communication As Negative Feedback Cannot Resolve Your Problem Or Issue But Communication Can So Please Contact Us We Assure You Your Problem Get Resolve As Early As Possible

And Dont Forget To Like Our Store
Happy shopping